Tuleburg
Home Page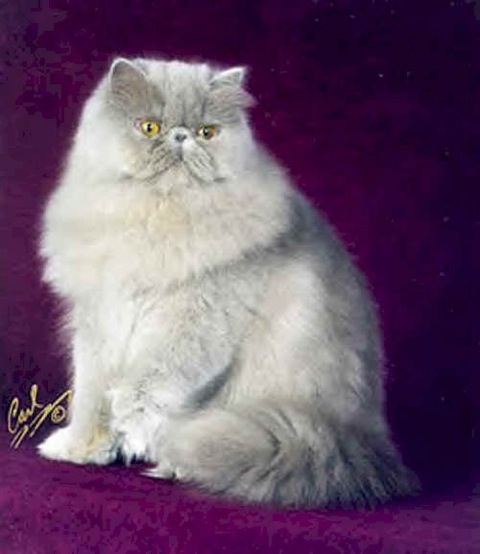 GRAND CHAMPION TULEBURG LILAC TOTORO
(Solid Lilac Persian Male)
CFA Best Other Solid Color Persian for 1998-1999
Northwest Region


Tuleburg Cattery is located in Sebastopol, near Santa
Rosa, California. We are a small cattery that strives
to produce quality Persians and Himalayans. We
concentrate on producing show and breeder quality
chocolates and lilacs in solid, pointed, and bicolor
varieties.

We have a special interest in color genetics and enjoy
fielding questions in this area. Feel free to contact us
at our email address:
bredalia@sonic.net.


Totoro has produced show quality kittens for us and
we are sorry to announce that he recently left us
to join his ancestors on 4-6-15.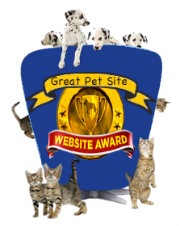 This Website Award was based upon:
Encouraging compassion and caring for animals.